Biography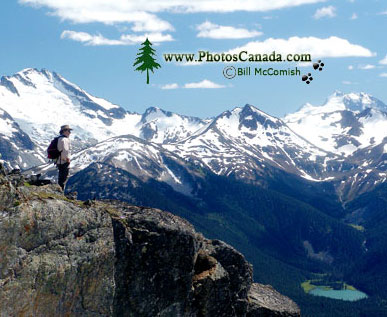 With a constant need to create, Bill undertook a photographic journey across Canada to capture its beauty and history. Along with his wife Sue, they spent periods of time over a three year duration (2002-2008) travelling to all of Canada's provinces whenever their time schedule and funds would allow. They travelled more than 100,000 km, captured over 15,000 high resolution images, and spent many weeks researching the description and history for the images – 60,000 words in all.
One of Bill's greatest joys is to head out into nature with his digital camera looking for just the right vantage point and the perfect lighting conditions to capture the magnificent landscapes and wildlife of Canada.
His unique website with its many photo galleries and informative text descriptions provides the visitor a one stop place to get a close glimpse of Canada and its history.